* ORIGINALLY POSTED AT THE BENGALI NOMAD. **
Snippets of the Past is a weekly feature which is meant to highlight a book you've read a while back. A lot of the books that I will be highlighting for this feature are books I've reviewed in my old blog but that does not necessarily have to be the case. People are more than welcome to join in! Simple use the photo above on your post and be sure to explain to your readers what it is! Once you're done posting, come back and link up your post on the linky widget on this blog post. Also, be sure to include the link to my blog on your post so that other bloggers can also come back here and link up, should they choose to participate.
My recommendation this week:
Author: Cat Winters
Publication details : Amulet Books, April 2nd 2013
Purchase details: Advanced Reader's Copy received from Abrams and Chronicle books U.K. in exchange for an honest review.
Blurb:
In 1918, the world seems on the verge of apocalypse. Americans roam the streets in gauze masks to ward off the deadly Spanish influenza, and the government ships young men to the front lines of a brutal war, creating an atmosphere of fear and confusion. Sixteen-year-old Mary Shelley Black watches as desperate mourners flock to séances and spirit photographers for comfort, but she herself has never believed in ghosts. During her bleakest moment, however, she's forced to rethink her entire way of looking at life and death, for her first love—a boy who died in battle—returns in spirit form. But what does he want from her?
Featuring haunting archival early-twentieth-century photographs, this is a tense, romantic story set in a past that is eerily like our own time.
You might enjoy this if you liked: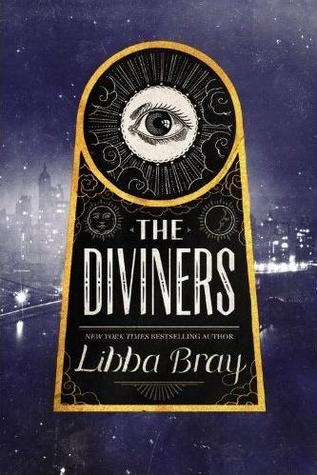 OR
Check out my full review of In The Shadow of Blackbirds at Daydreaming Bookworm and on Goodreads. Click the button below to add the link to your own Snippets of The Past post. Happy Reading!