So I'm trying to get back with blogging. I've had a pretty hectic year trying to adjust to a new life far away from home.For those of you who don't know, I've been in the U.S. for almost a year now.I got accepted to a boarding school in Maine, and have had some difficulties in adjusting to a new life here at the dorms (I was a mama's girl back at home). I still want to get back to blogging and will try to become regular with my posts again so hope you guys will support me!!
WHAT I'VE BEEN UP TO:
Touring new york city with friends (DID I MENTION THAT WE WERE ALONE?!!!)Only a brown girl will understand the thrill of travelling alone with friends.We shared a crappy hotel room but it was so worth it! xD
(P.S. In case you didn't already know, I'm the brown girl in the waay back)
Watching TED talks on FEMINISM (Good golly!God knows what has happened to me!)
Discovered Korean Dramas.(The perks of living with a lot of East Asian people ;) ).Back at home I used to whine about my mother watching hindi serials all day but now I don't blame her.TV series can become super addictive.Also, just to throw it out there, I'm a REGULAR Game Of Thrones viewer now.Let the celebrations begin!!
BTW the only reason why I watch Korean Dramas is because the guys are often times extremely hot.Sometimes I don't even get half of the plot in the drama and am too lazy to read subtitles but I keep on staring at the screen anyway.And when I go for an eye checkup in Bangladesh this summer and my optician asks me why my eyesight has again deteriorated I'll just shrug and act clueless.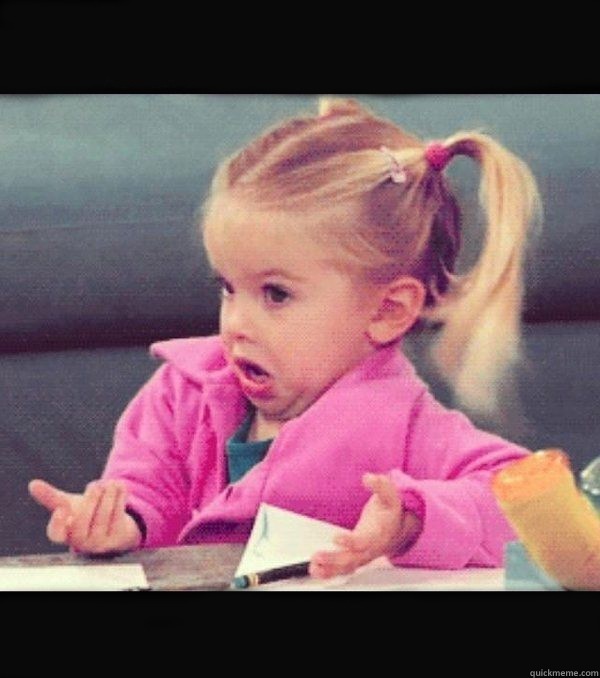 In case you guys didn't know what korean drama was,
It's THIS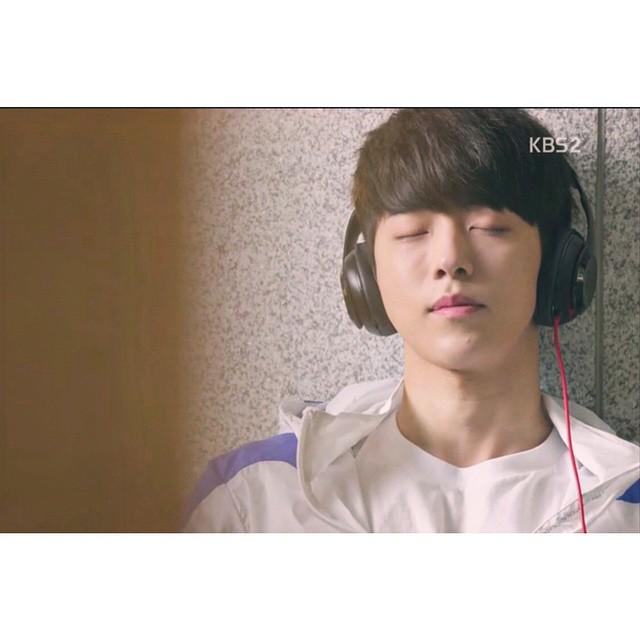 Now stop everything and GOOGLE it!!!
That's it from me!! Hopefully you'll hear more from me soon!
What have you guys been up to?Or what do you want to see more in this blog?Leave a me a message in the comments to let me know!
P.S. MORE MAJOR NEWS!! I am hopefully going on a week long trip to Eastern Europe in April next year.I'm still struggling with funding so I'd be grateful if any of you guys were willing to help out.Any amount of donation is appreciated because I feel that this is a wonderful opportunity,and anything that gets me one step closer is a blessing.So thank you guys for considering!Hope to hear from you soon!