Showcase Sunday is a weekly meme hosted by
Books,Biscuits and Tea
and its aim is to showcase our newest books or book related swag and to see what everyone else received for review, borrowed from libraries, bought in bookshops and downloaded onto eReaders this week.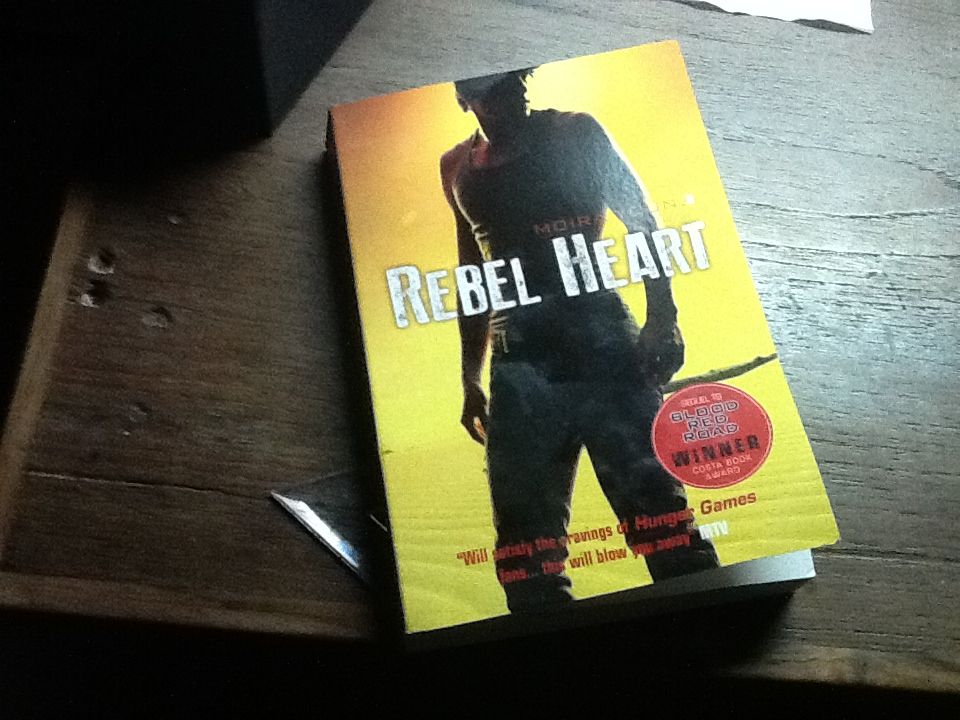 (Thank you Scholastic U.K and Charlotte Coppings! XD)
And other stuff: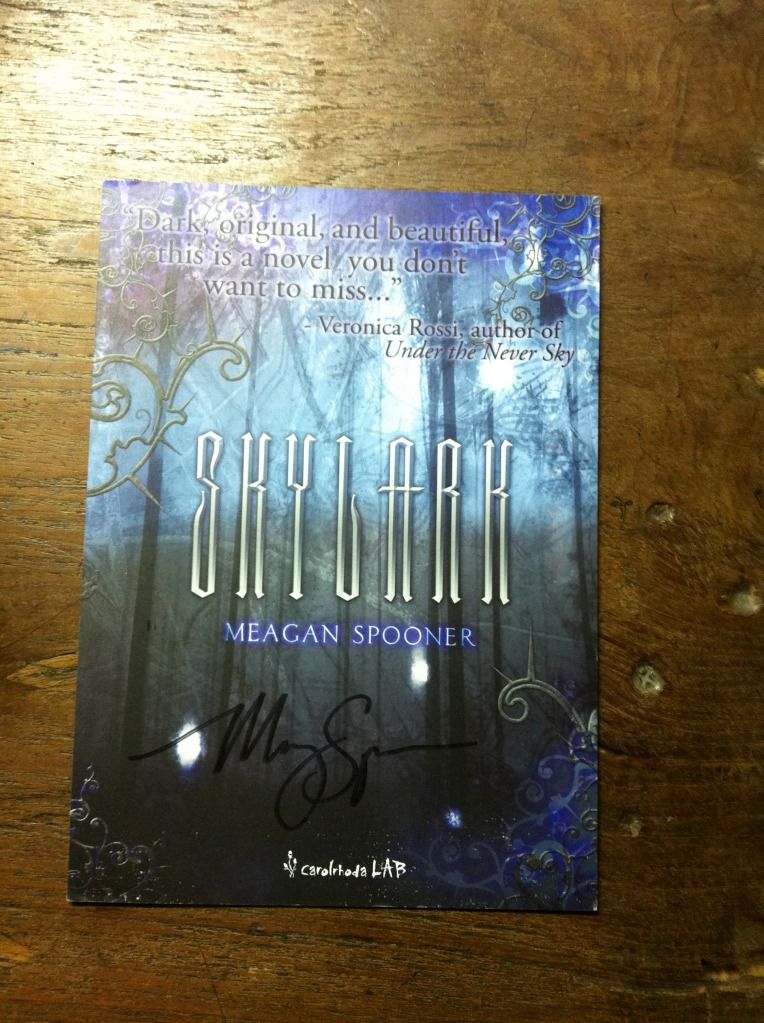 An autographed Skylark postcard thanks to Megan Spooner.
(P.S Though this is meant for infants you should try checking it out.It's absolutely adorable!)
Thank you Mr.Kristoff! :)
So what's your haul this week?Just leave the link in comments below! :)